Be Bold in Indiana
We're here to make you stand out.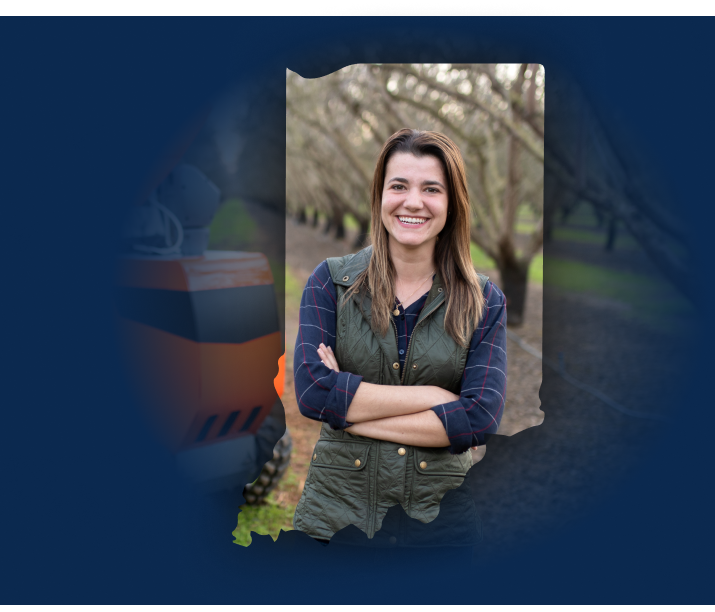 InsightTRAC, Anna Haldewang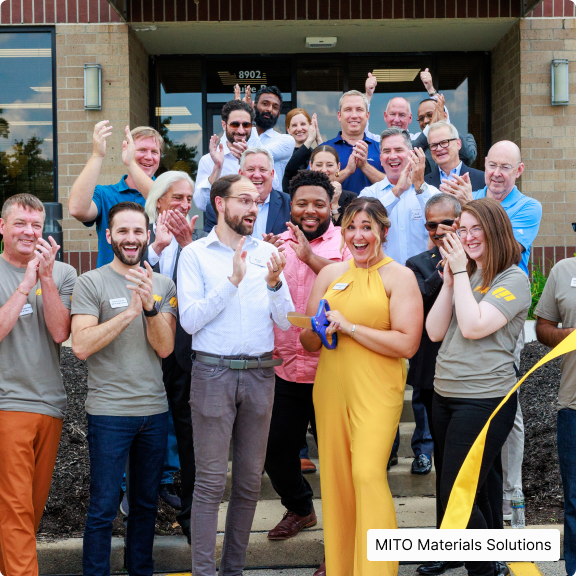 Success Stories
Indiana Is Home to Problem Solvers
"Indiana's strong ecosystem gives companies who grow here access to customers, mentors, collaborators and investors."– Haley Marie Keith, MITO Materials Solutions
SEE ALL STORIES
Programs
Helping Businesses at Every Stage of Their Journey
We have the tools for you to start and grow a business.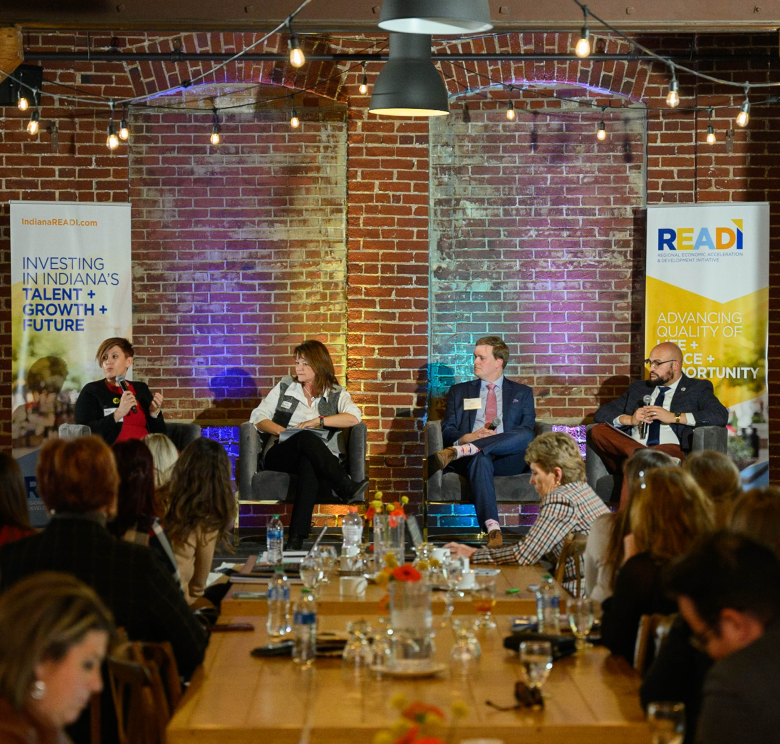 WHY indiana
Right Place, Right People, Right Time
Let's grow your business. From a supportive community that is invested in your success to a low cost of doing business, your business will grow faster in Indiana.
Learn about indiana
The Numbers Speak for Themselves
#1 Best State to Start a Business

Top 40 Global Emerging Ecosystem

#2 Cost of Doing Business